so much more than just a
coffee
Our mission is to bring communities together in hope, to inspire and empower people to change lives, and to restore faith in humanity. Please – join our movement.
Cafe Crescent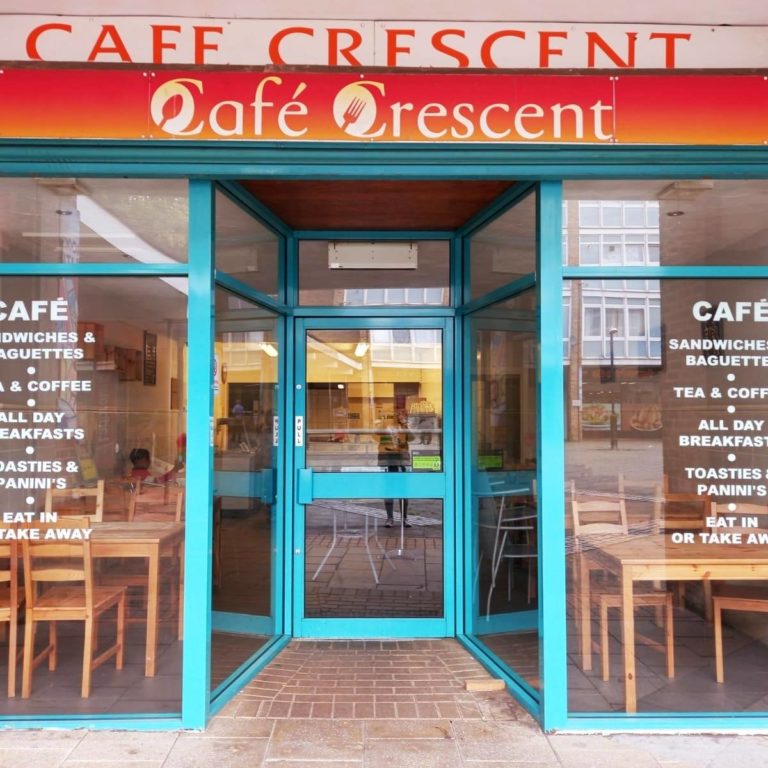 Bucket
Na
Find a Café
what

we do
At suspended coffees we restore faith in humanity by highlighting the simple acts of kindness happening all around us, and encouraging others to do the same.
about

kindness
Kindness can come in many forms including the purchase of a suspended coffee, which is the very idea that inspired this world movement. A suspended coffee is the advance purchase of a cup of coffee for someone who needs it, no matter why.
changing

lives
But it really is about so much more than the coffee. It can provide physical comfort, conversation, a smile or even a laugh, and a sense of belonging. A suspended coffee can change lives, sometimes even save them.
join
us
Please fill in the form to join the Suspended Coffees movement, and we will process your application within a few days.
Only owners or authorized employees may fill out this form to enroll a business.